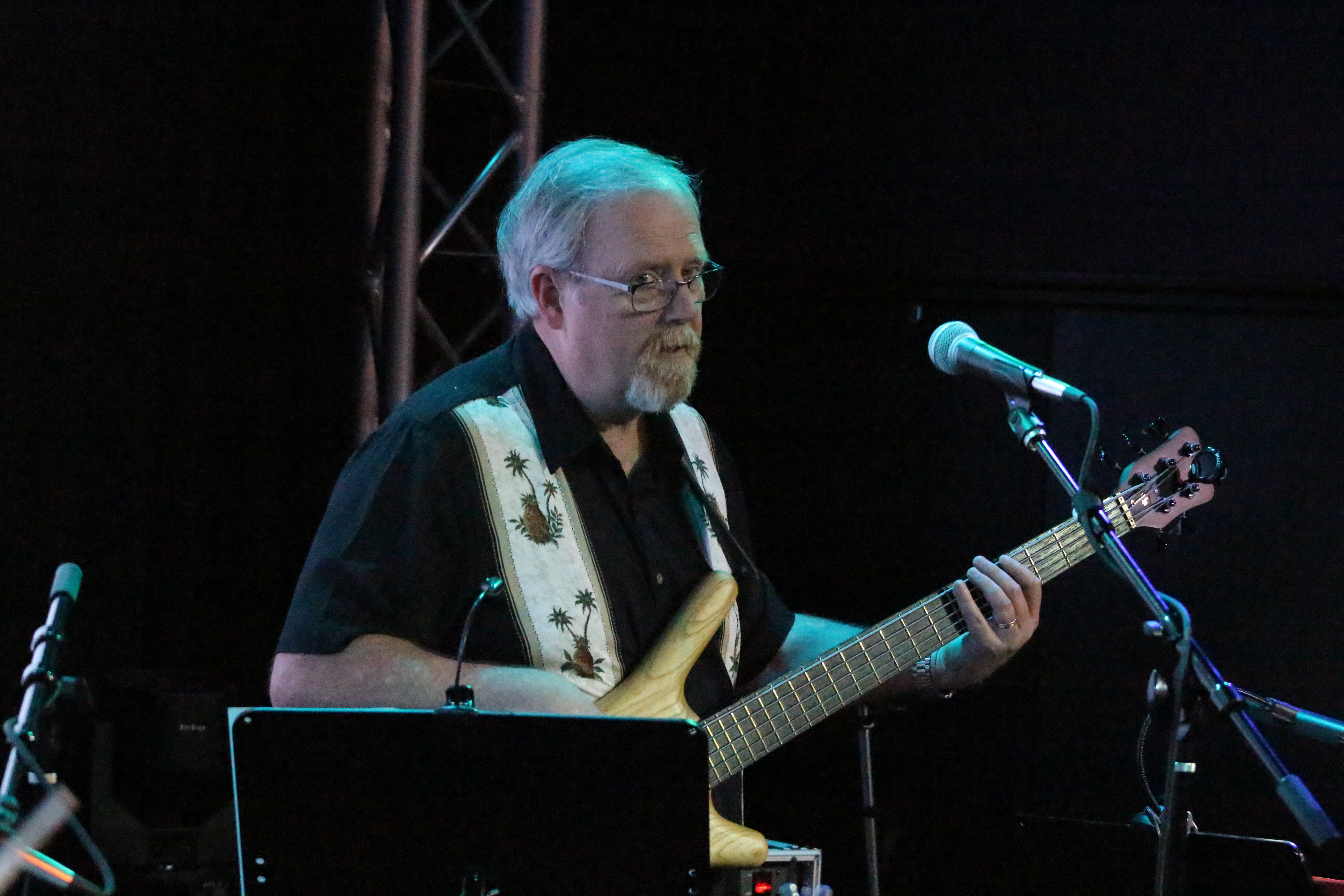 DAVE MILLIGAN
DAVE MILLIGAN
Bass guitar, vocals
Dave Milligan is one of Branson's best known and most sought after bass players.  Dave has been playing in southwest Missouri area for over 40 years.  Early in his career he worked with several well known bands such as Shadow Rock, Banditos, Ozark Connection, John Paul's Ozark Superpickers.
Dave has played with many well known shows in Branson including The Keep It Simple and Don't Stop Dixieland Band at Silver Dollar City, Chisai Childs Grapevine Opry (Starlight Theatre), 20 years with Presley's Mountain Music Jubilee, Terry McMillian, Leon Rouch, Lulu Roman and Jimmy Fortune.
In addition to working with Monkey Business, Milligan works at the Conway Twitty Tribute Show and The Statler Brothers Revised Tribute Show in Branson,
Dave's bass playing can be heard on two of Roy Clark's albums, several of Tommy Overstreet's singles and has recorded with Pat Boone, Rodney Dillard and the Darlin Family from The Andy Griffith Show, Michael Brewer of Brewer and Shipley, Steve Smith and Gene Watson.