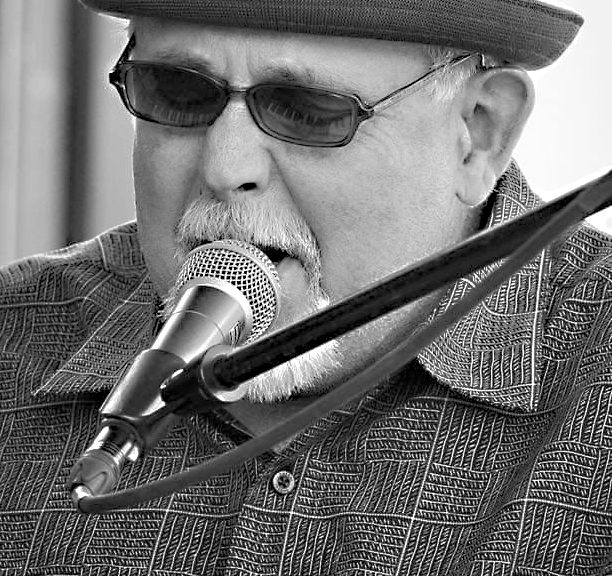 STEVEN ELWYN SMITH
STEVEN ELWYN SMITH
Vocals and Keyboards
The press has called Steve "The man with too much soul to control." His powerful, dynamic vocals and colorful keyboard style have been the centerpiece for many well know local and regional acts such as Zap, Head Over Heels, Landslide, Funkenstein, Cherry Tomato and the Hot House Boys, Hot Damn Rhythm and Blues Review, OzConn, Regarding Dan, The Painter Smith Band, Loon Rangers and The Bluesberries. He has traveled extensively as a musician throughout the country playing up to 300 dates a year.
Steve began his musical career as a front man at the age of 13. He learned to sing covering soul tunes by Sam Cooke, Otis Redding, Wayne Cochran, Wilson Picket, Sam and Dave and Al Green in local bands.
Steve has worked with or opened for many major recording artists such as B. B. King, The Doobie Brothers, Jethro Tull, Hall and Oats, Asleep at The Wheel, The Raspberries, Big Star, Mitch Ryder and The Detroit Wheels, Rare Earth, Foghat, John Prine, Charlie Rich and The Amazing Rhythm Aces. A published songwriter, Smith has released several acclaimed CD's including "Hoodoo Man, Crying For Mercy and Hopeless Troubadour.
Steve auditioned along with 500 other songwriters for a reality TV show pilot called "America Is It a Hit"? and was one of nine songwriters chosen to make the pilot. Steve has worked and recorded at Staxx, Ardent and Tanner studios in Memphis, Muscle Shoals Sound Studio in Alabama, Criteria Studios in Miami and owns Mau Mau studio.
Steve was born in Springfield, Mo and has lived in Memphis, Tennessee, Miami, Florida, Little Rock, Arkansas and Columbia, Missouri. He lives in Stone County Missouri.